Tunisian NGO calls for protection of journalists
Tunisian group reacts to president's statement on media outlets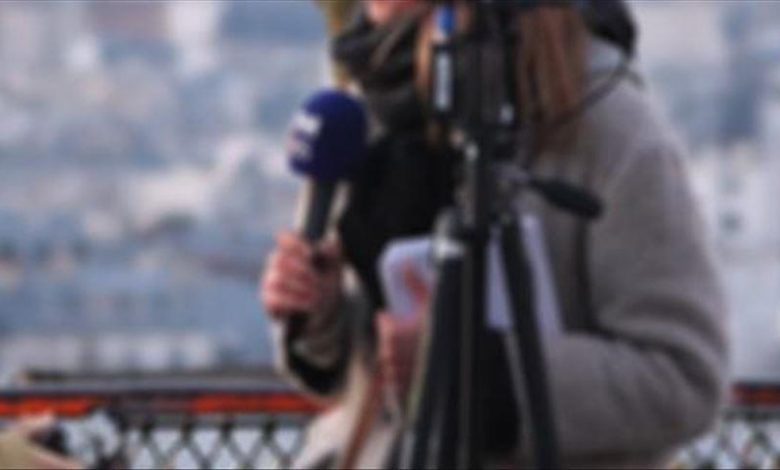 A Tunisian NGO on Tuesday called for the protection of journalists after President Kais Saied accused the media of targeting a planned online referendum this year.
The referendum will be officially launched in mid-January to collect citizens' opinions on various political, social and economic issues.
Reporters Sans Entraves NGO called for excluding the press from all political disputes and disagreements between the political parties, demanding the "protection of press and media workers while carrying out their professional duty."
The NGO said it rejects "all attempts to subjugate the media or control the editorial line of media institutions". It held "the presidency of the republic and the existing government responsible for the safety of journalists," calling for "respect for freedom of expression as a right guaranteed by the constitution."
It was not immediately possible to obtain a comment from the Tunisian authorities regarding the organization's statement.
Last month, Saied called a referendum on Tunisia's ruling system on July 25, 2022 and early parliamentary polls on Dec. 17.
Saied ousted the government on July 25, 2021, suspended parliament and assumed executive authority. While he insists that his "exceptional measures" are meant to "save" the country, critics have accused him of orchestrating a coup