Ramaphosa: The future of mining in continent holds great promise for investment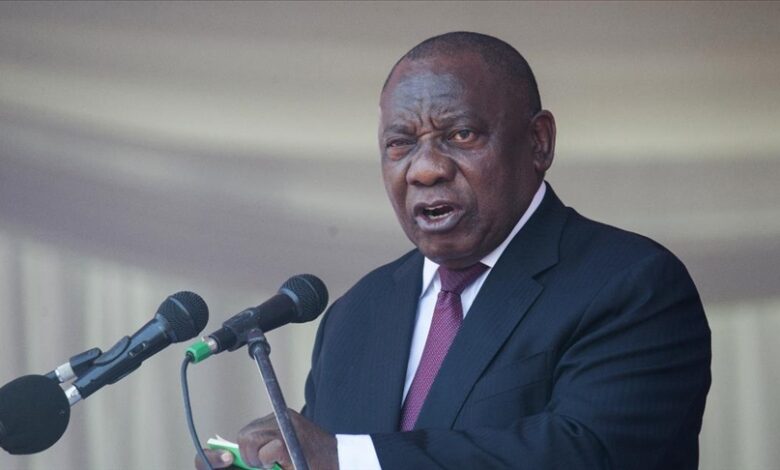 The 2022 Mining Indiba Summit, which started on Monday in Cape Town South Africa, is expected to last until the weekend.
At the continent's largest mining summit, attended by leaders from Zambia, Botswana and the Democratic Congo, it was emphasized that mining is affected by other issues such as insecurity, worker strikes and low global mineral prices.
Ramaphosa said it was important to give South Africa space to extract oil and gas as it is involved in a global energy transition away from fossil fuels.
Also, confronting the reality of energy insecurity and the development of new energy sources, it is critical to give South Africa the necessary development space, like all emerging economies.
South Africa is the largest carbon emitter on the continent, generating 80% of its electricity by burning coal.
The country reached an agreement with several industrialized countries, including the United States, to finance the much-needed coal transition at COP26 (Conference of the Parties) last November.
Ramaphosa said mining continues to make a significant contribution to South Africa's export revenues and is an important source of foreign direct investment and directly employs about half a million people.