Electricity transmission line will be built between Uganda and Tanzania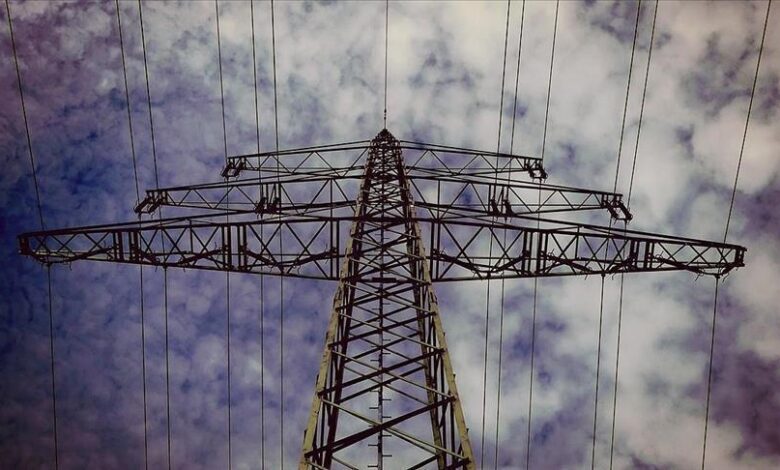 During the official visit of Tanzanian President Samia Suluhu and her Ugandan counterpart, Yoweri Museveni, in Kampala, an intergovernmental memorandum of understanding was signed for the development of the 400kV transmission line connecting the two countries.
Uganda and Tanzania have committed to build the 400kV Masaka-Mutukula-Kyaka-Nyakanazi-Mwanza transmission line.
Officials of the Uganda Electricity Transmission Company Ltd (UETCL) said that the feasibility studies and funding sourcing process are continuing.
The Electricity Regulatory Authority said that with additional generation from Karuma and other small hydropower plants, Uganda's total installed capacity will increase from the current 1,346,6 MW to about 2000 MW versus 794 MW, the country's highest electricity demand.